About Us
We are a dedicated team of smartest brains of the IT industry serving for more than a decade with our exclusively smart innovations. We believe in selling solutions and value for money and not just the products. What makes us distinguished among our contemporaries and competitors apart from flawless product development is our commitment and responsiveness to our clients. Our team of enthusiastic tech-geeks always comes up with exclusively peerless ideas and quick fixes to save you both money and time.
We have transformed e-Commerce web and app development into a fun thing. We incentivize developers by providing them a paved path that makes their job much easier. For aspiring entrepreneurs, startups and running business ventures our ready-made solution packs are no less than a substantial opportunity in visualizing and translating their vision into reality of what a perfect marketplace of their own should look like. We empower them by rendering the ultimate control over the CMS to make modifications and customization with endless possibilities to crop up their dream commercial web and mobile app.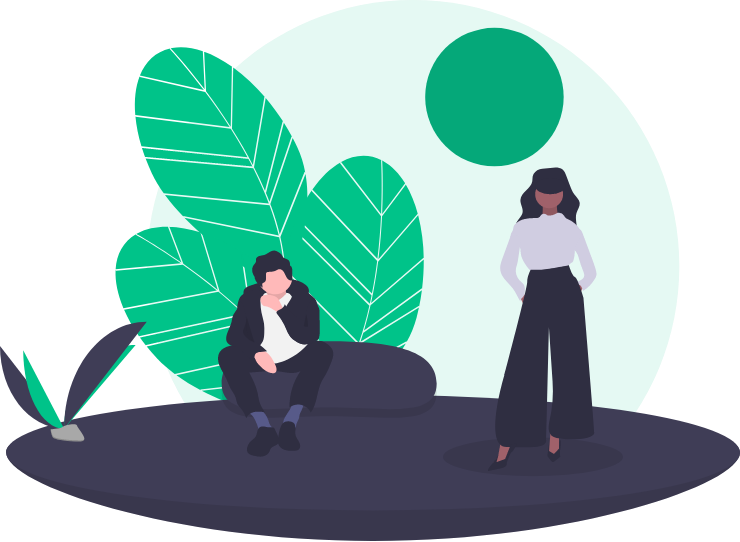 Why take the pain of developing from scratch, when we have done it already for you?
Note:
These Apps Can be used individually and as well as with the Laravel Ecommerce as a plugin
And Many More Exciting products
We have made things super easy for you. All you need to do is grab your solution pack, make the changes you want according to your need and you are just good to go. In our range of ready-to use products we provide our clients with diverse range of multiple framework options to choose from, which allows them not to compromise on their priorities and preferences.
Testimonials
We prefer relation building over monetary gains. Our clients are our biggest asset. Have a glimpse of how they acknowledge our services.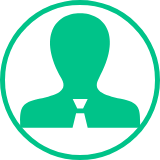 so many beautiful features are included in this app. multiple themes are provided so that through wordpress site, contents and theme can easily be changed. very good effort done by your team for development of app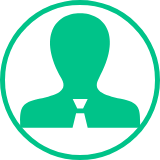 it's a very good product that you wont regreat to buy. besides 1 or 2 small bugs (that you can solve thanks to the quality of the code) is an amazing app that works amazingly good. Thank you guys, you saved me a lot of headache and time.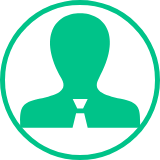 Excellent support. Support helped throughout the installation and deployment of the app and even helped me with parts of the code while he could just ignore it since it's not included in support.