Checkout the Separate Apps that can be used with Rawal Ecommerce
Multiple page building options to lessen your burden.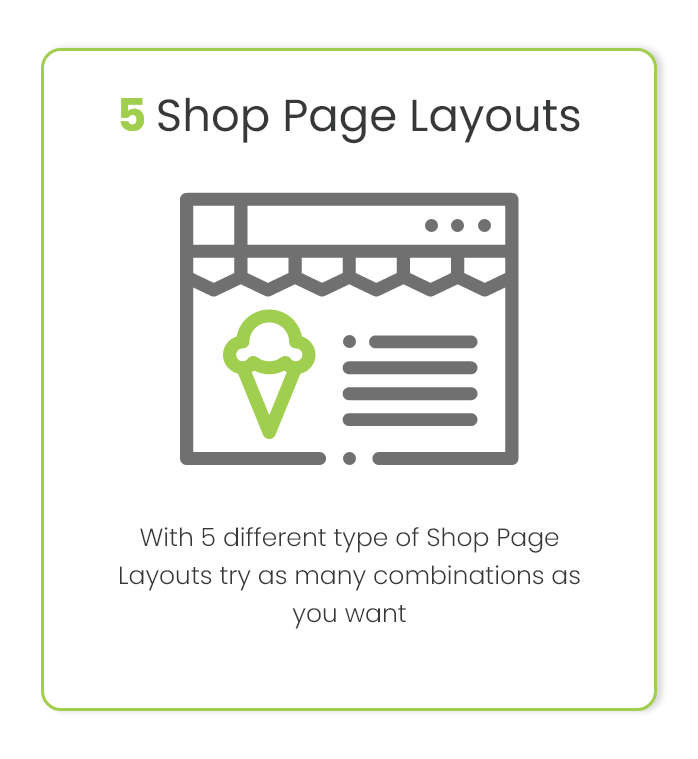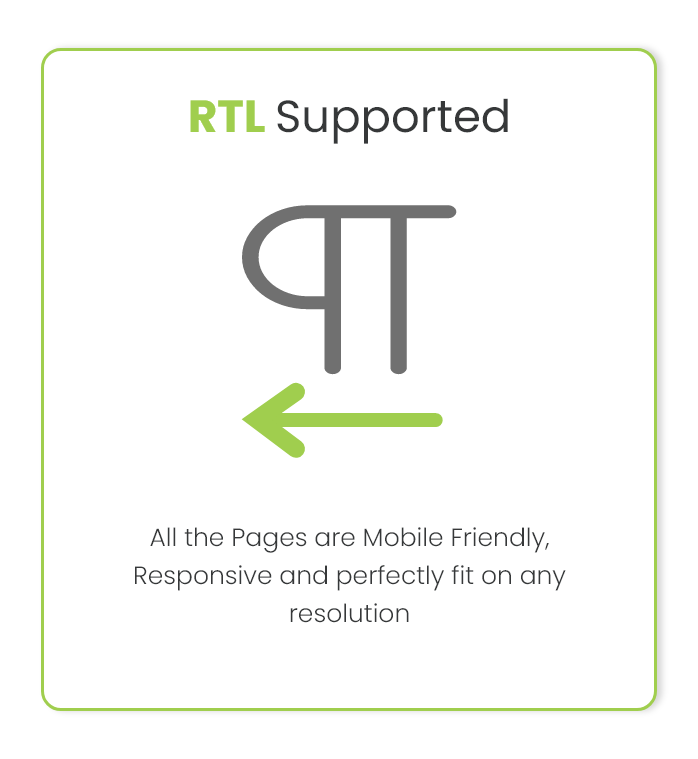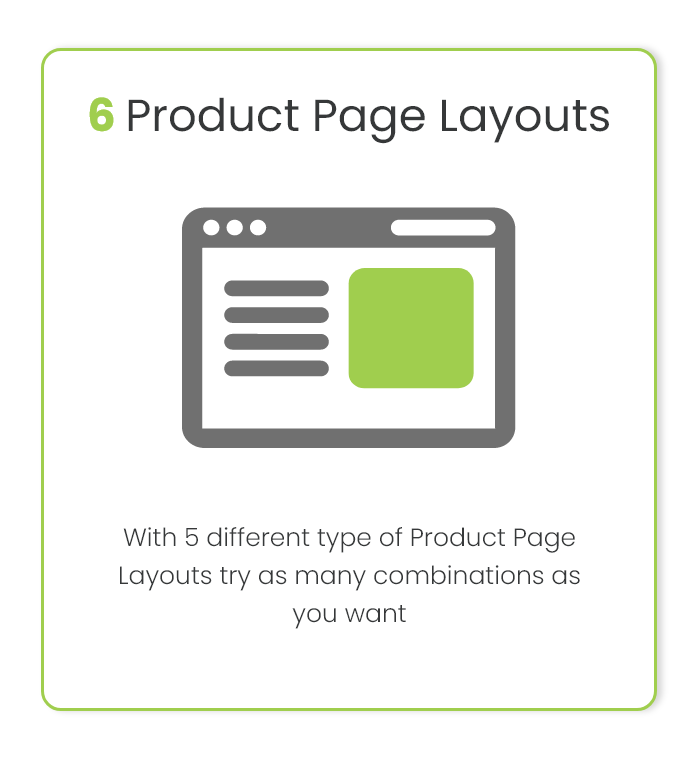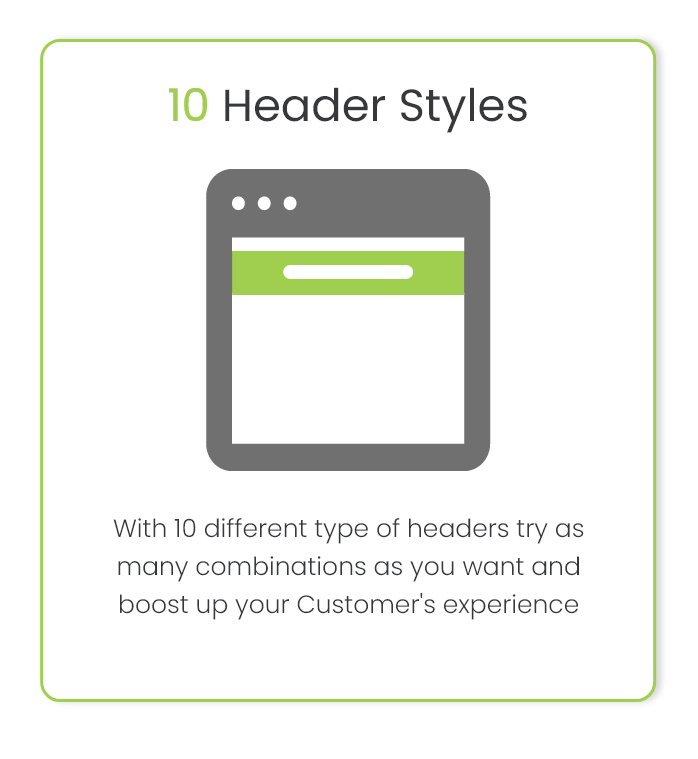 plenty of gateways, languages & styles to choose from.


One admin panel to manage and answer all your executive queries.


We have introduced POS, In this feature you can add the name of the customer which purchased the products from your warehouse. Name of the warehouse from which the stock has been transferred to the customer. Name of the biller who is responsible for transferring the stock/products to the customer. Number of products that have been sold to the customer from the biller.
Demos
Have a look at the product yourself and you'll understand what we are talking about

Installation

&

Customization
We provide professional web and app development services along with app submission on apple and android stores. We handle the configuration and building process of your app. Don't worry about all the technical requirements. Just contact us and get everything done. We will go through the whole submission process for you. You'll only have to provide your requirements, we will take care of the rest.
Although our handy solution pack is quite easy to handle. We have created a very precise and comprehensive user manual for guidance purpose, yet, if you still want to avoid and refrain from technical glitches. We charge $100 fee for entire installation process without any additional fees or hidden charges. Feel free to contact us in case of any query regarding installation process.
We need Managed VPS with Cpanel/WHM. Unmanaged Server will not be entertained. You can also go for Shared Hosting*
Once you are done with the installation services, further detailed customization is yet another important part. If you want to enforce some tailored changes in the product, for instance, addition of some certain plug-ins, and, addition or removal of some features, our technical support team would dedicate its flawless services for a mere $30/Hour for as long as you want for the changes to take effect.
Testimonials
We prefer relation building over monetary gains. Our clients are our biggest asset. Have a glimpse of how they acknowledge our services.


so many beautiful features are included in this app. multiple themes are provided so that through wordpress site, contents and theme can easily be changed. very good effort done by your team for development of app

it's a very good product that you wont regreat to buy. besides 1 or 2 small bugs (that you can solve thanks to the quality of the code) is an amazing app that works amazingly good. Thank you guys, you saved me a lot of headache and time.

 

Excellent support. Support helped throughout the installation and deployment of the app and even helped me with parts of the code while he could just ignore it since it's not included in support. Response time was very short and friendly above overall. Would recommend !!